Davis stood in the back corner of the convenience store, nervously eyeing the owner. She was old, an Asian woman, who probably didn't care. Or maybe she did. Maybe she would lecture him and call his step-mother.
Heart pounding, he snapped the Penthouse from the rack and approached. The woman took the magazine, slid it into a paper bag and waited to be paid.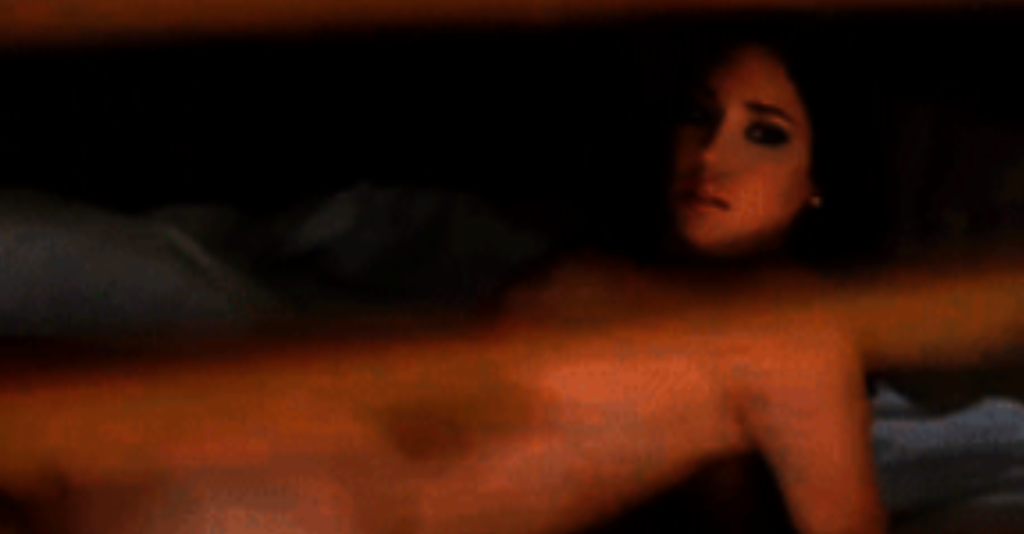 He walked our, pausing at the corner of the parking lot, and slide the magazine into his pant leg before going down the cement steps.
"Hey." His step-brother, Flynn, appeared behind him. "Can I see that after you're done?"
"Huh?"
"That Penthouse."
Davis couldn't understand how he knew, how he had seen him slip it into his sock. "Yeah, okay."
It was a good issue, four pictorials, lipstick lesbians, the centerfold Pet leaning back with a cigarette in her hand. He finished and went to Flynn's room with the magazine before going back to his room, and laying uneasily on his bed. He never spoke with Flynn. They had nothing to say to each other. And now this. Was this some kind of turning point? Would they talk about the naked women? Which was best? How they masturbated? What were they supposed to say?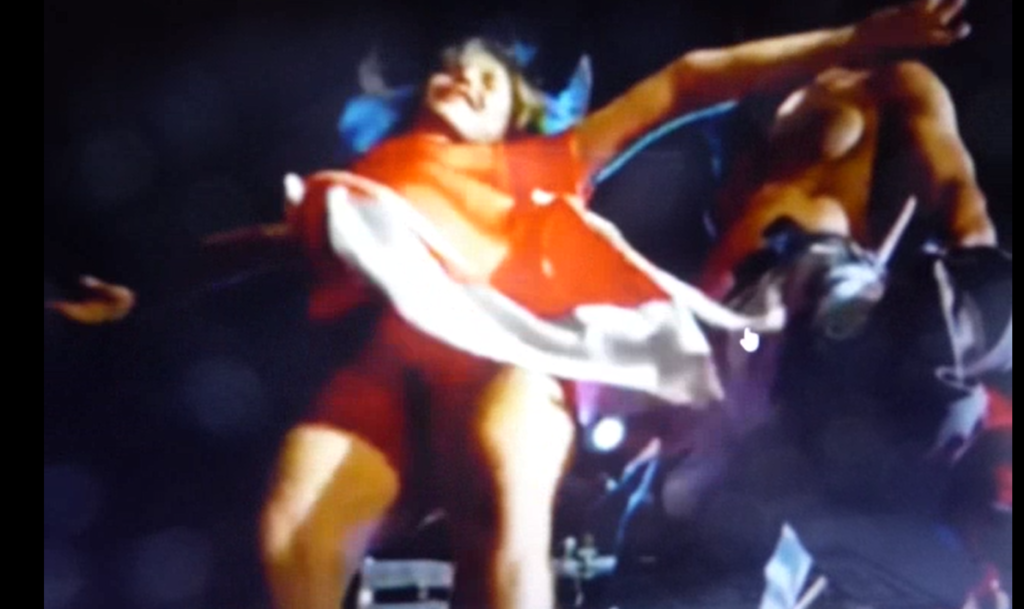 There was a knock. Davis sat up abruptly, crossing the beige carpet and opening the door to find the magazine, face down, Flynn's door closing.