A writing guidebook doesn't exist, and if did, it would confuse.
A story can't be someone reflecting about their self. That's boring. Same with the Uber Voice. Boring. The first person is interesting because it looks out at the world. The third person examines others in detail as well as, of course, the self.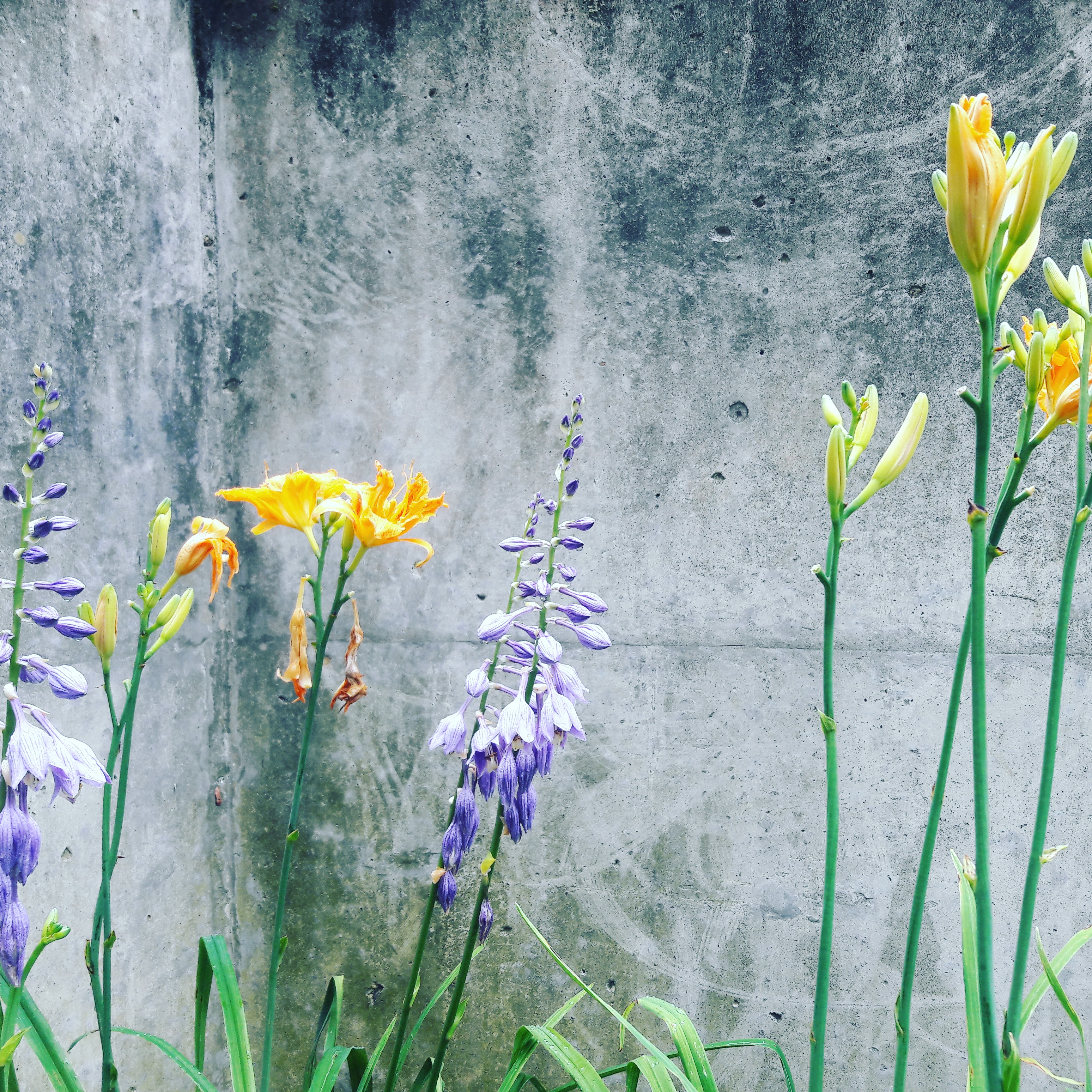 Seeing someone else through another's eyes just might be the highest level of interiority. Omniscient first person, that's the thing. Half of us are firsters. Half of us are thirders. In the end, first and third person is mere grammar. Boom, boom.