Phil Kessel started the summer with the Stanley Cup at Sick Children's Hospital in Toronto.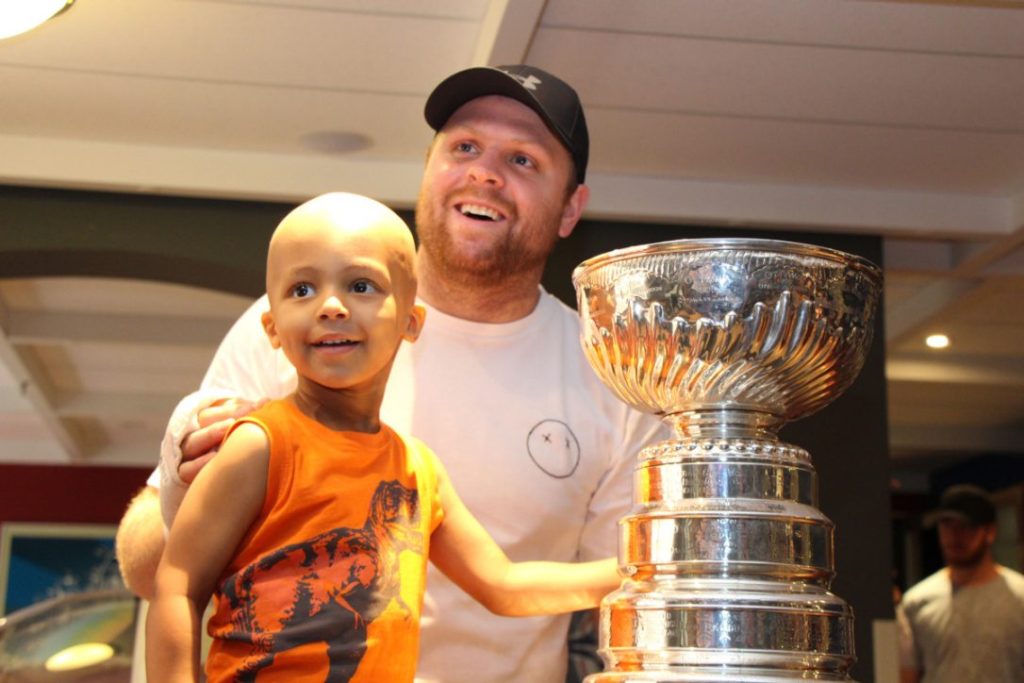 He ended it with an amusing tweet on being left off the USA team, losing all of their games at the World Cup of Hockey.
Coach Tortorella – and few players – took offense. They expect that everyone do what they're told, that you shouldn't express an opinion, no matter how relevant.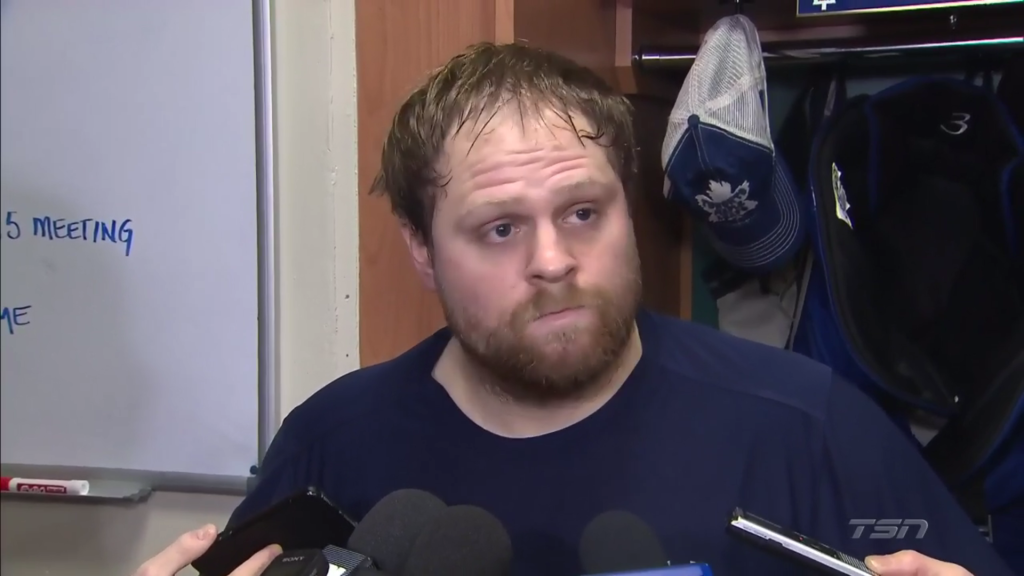 People dislike Kessel because he's his own person, because he thinks. Which says a lot more about them.